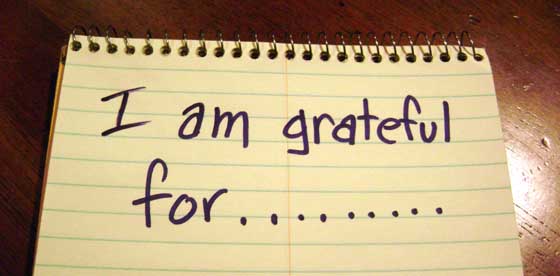 When I was first introduced to treatment and recovery in a 12-step group, I heard people laughing and talking about how grateful they were to be an alcoholic or drug addict in recovery. These people talked about the years of happy sober living they had. I simply could not believe that anyone could put together any length of time without using, OR, that they could be happy and face the challenges in life without mind-altering substances.
I was sure that I was the only person who had suffered from the abuses that lead me to drinking and drugging, and that if 'they' had gone through what 'I' had gone through, they couldn't face a single day without using either. And, I was sure that these people were lying – no one can stay sober for that long!
I was a mess when I landed in treatment, and could not imagine ever being happy again. I was victimized by physical and verbal abuse for so long that I believed everything my perpetrator said was true about me, even though I also knew what a liar this person was. I had lost everything I'd worked for my entire adult life – including my kids – to this abusive person. I was angry, vengeful and very broken. I had been a victim for so long, it was my identity and I didn't know how to not be a victim.
At some point early on in my recovery, my sponsor suggested that I start a gratitude list. I scoffed. After some discussion, I agreed to write down 2 things I was grateful for every day for the next week.
This was the beginning of my growth from being a victim to taking back my power, finding joy, and eventually finding sobriety and serenity.