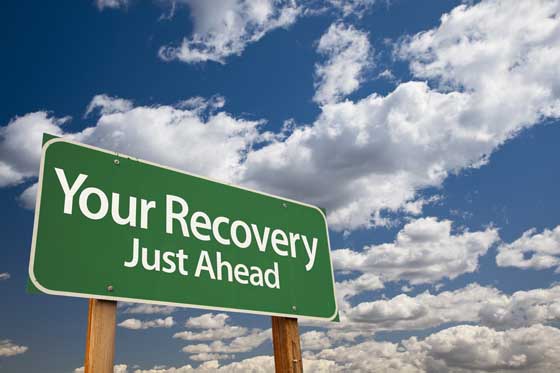 For anyone addicted to drugs, the decision to enter a drug rehabilitation program often generates fear. To others it might seem illogical that someone whose life is ruled by drug addiction would have any concerns about recovering from that, but, unless you have experienced drug addiction, you can never understand the thought process that has to be gone through.
Drug users will often rely on the phrase "better the devil you know than the devil you don't". This means that whilst fully aware of the harm that drug use is causing them, they are used to it. Conversely, entering a drug rehabilitation program has so many unknowns for them and means multiple changes in their current life, so it can seem less worrisome to continue as they are.
Potential Fears Of Entering Drug Rehab
Here are some of the fears that drug users often cite as the reason they are reticent about entering drug rehab.
Withdrawal Symptoms: Images on movies of people suffering extreme drug withdrawals and hearing the experiences of those who have gone through drug recovery can throw up a reason to be fearful of withdrawal symptoms and reactions.
Confronting Their Addiction: Drug users can take years before they accept they are addicted, and may even be in denial right up to when they are considering recovery. Even then, the fact they will have to face dealing with their addiction can be scary for some.
Losing Their Job: Advising an employer that you are entering drug rehab can be scary, especially if you fear the employer may fire you on the spot. Thankfully, most employers are more enlightened than that and some will even help fund an employee's recovery program.
Fear Of Failure: Fear of failure can occur in any situation but given the enormity of what it means to an individual's life, failing is an understandable fear. Bear in mind drug rehab programs have an excellent track record and the drug support specialists do all they can to achieve recovery for their clients.