Are you looking for drug rehab?
Are you looking for drug rehab? While there are many kinds of drug rehabilitation centres, many simply work to get the participant free of drugs, without addressing the reasons that they became addicted in the first place. They are simply sent back to their old lifestyle and face the same triggers that lead to their issues in the first place lacking the coping skills that are required to keep themselves free of drugs.
Enter a New Vision for Rehab That Lasts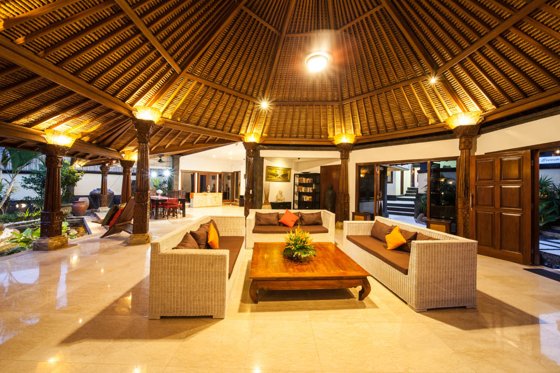 Sivana Rehab offers a 28 day package for people who suffer from alcohol or drug addiction. This luxury retreat for rehabilitation offers a great deal more than the usual rehab in Australia – and is far more affordable than many Australian private rehab facilities.
We combine the medical traditions of both Western and Eastern cultures, with the main focus on healing the whole person instead of just the physical addiction. This is what holistic means: the whole person.
We concentrate on ensuring that each addict achieves a state of deep wellness in all areas of the mind, body and deep self.
We teach them how to find and use proactive methods to deal with the problems that caused the addiction in the first place. During their time with us they practice life and living without drugs or alcohol on a daily basis. They can then practice the living skills they have learned, which is essential for when they leave the centre and return home.
Read more: Ice Addiction | Substance Abuse
Australia Toll Free: 1800 650 010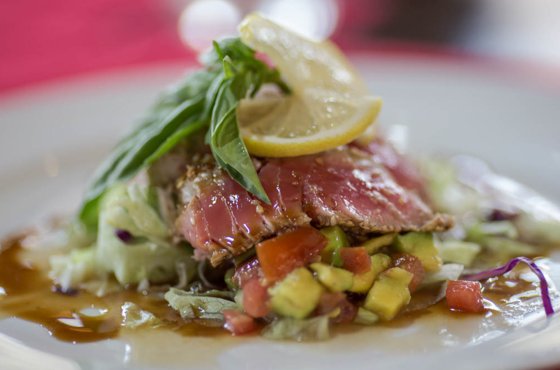 The exclusive treatment offered by Sivana Rehab is limited to only 10 clients at a time and our beautiful setting is one where anonymity and confidentiality can be assured.
We don't just offer intensive treatment; we also encourage independent healthy living by offering such things as yoga, beach fitness and circuit training, surfing and nutritional eating amongst many other things.
We believe recovering addicts also need lots of time and space to themselves so that they can relax, unwind and see to any personal matters.
Attention + Setting = Success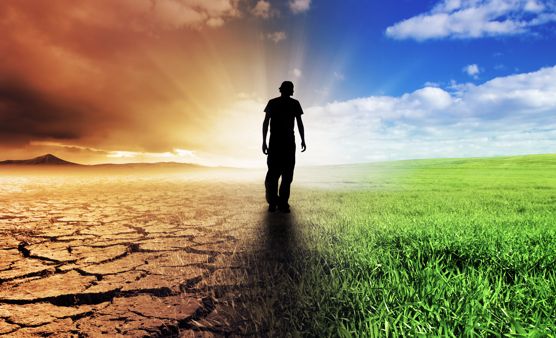 All our staff are fully qualified professionals who give all the tailored support and attention to our clients that they need.
The holistic approach we adopt, along with the beautiful setting, means that our clients are more likely to enjoy a recovery that is long-term.
We thoroughly recommend our 28 day package, however longer or shorter stays can be arranged for your convenience.
Get in touch with one of our team today on 1800 650 010
Sivana Rehab's 28 Day Treatment Plan
This includes a full medical and personal assessment with private counselling sessions.
We add in coping methods such as mindfulness and cognitive behavioural therapy.
We ensure that our clients are fully educated about the effects of chemical dependency on the body and what to expect during recovery.
Our in-house chef prepares meals that are both attractive and nutritious.
We also offer a wide selection of alternative therapies from meal planning for optimum nutrition through to naturopathy, physiotherapy and even reflexology.
Our support staff are readily available.
We have personal housekeeping staff.
As part of our holistic approach we offer activities such as golf, fitness training, meditation, spa treatment and yoga so our clients can feel that they are on a holiday as well as improving their whole mind, emotions and body.
There are other activities to participate in including water and beach activities, shopping and sightseeing.
The Safe and Affordable Drug and Alcohol Rehabilitation Option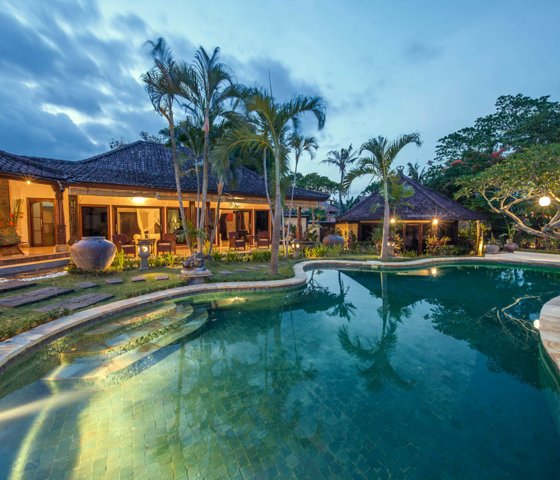 Detox safely with Sivana Rehab. Not only is our programme safe and affordable, it is a fully supervised rehab facility with all the medical support on hand to see to the needs of clients.
We understand the importance of support being there when you need it and believe that comfort is an important part of recovery. Telling our clients what to expect during withdrawal means that they can prepare emotionally for it, thus helping them to cope with the process much better.
We ensure that their emotional and physical state are both closely monitored during this difficult time so that they can get through it more easily. To this end we also offer complementary therapies to soothe the side-effects.
Our non-judgmental attitudes and care will help to alleviate any suffering in order to reach a successful outcome.
Our therapists are fully trained to work side by side with clients and strengthen their mind as well as their body, giving them the confidence to go forward into a new life.
Part of this includes the families of our clients as we devote one whole week to getting the two together in a way that is satisfactory to both as they rebuild respect and understanding of each other's mutual needs.
Why Sivana Rehab Really Works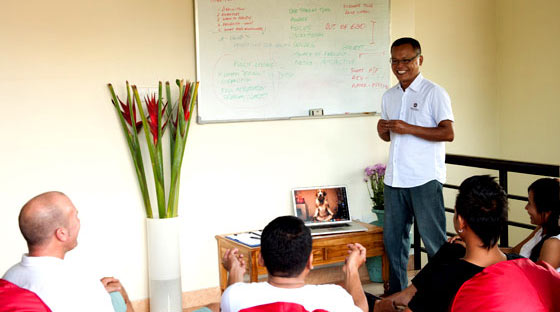 Our programme encompasses the whole body, soul and spirit of each person, and therefore has a much greater chance of a successful outcome.
The goal always is that our clients can go on to live useful and satisfactory lives, remaining free of addiction.
Our fees are affordable, especially when you consider what you will be saving in the cost of drugs and the emotional cost to yourself and your family should you remain addicted to drugs and/or alcohol.
With the help, treatment and support we offer, getting free of drugs or alcohol is not impossible.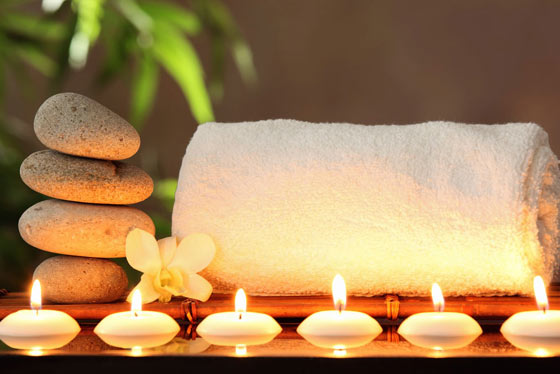 Few rehab centres concentrate on the whole body like Sivana Rehab do, which is why success at some rehabs is generally quite low.
There are usually underlying reasons for drug addiction. If these reasons are not addressed, the person will simply go back to their old lifestyle after rehab.
By treating the whole person and giving them the skills to cope with their unique problems we take away the reason for the addiction. Hence, the recovery becomes permanent.
Contact us today to find out more and discuss your needs.
Rehab Convenience For All Australian Residents
Our drug rehab facility is located close to Australia on the island of Bali – a short flight from Australia – in an ideal location that provides the opportunity to be removed from current surroundings and any triggers, in order to focus on full recovery. Contact one of our team today. Read more about Sustance Abuse or visit our 'Recovery blog'.