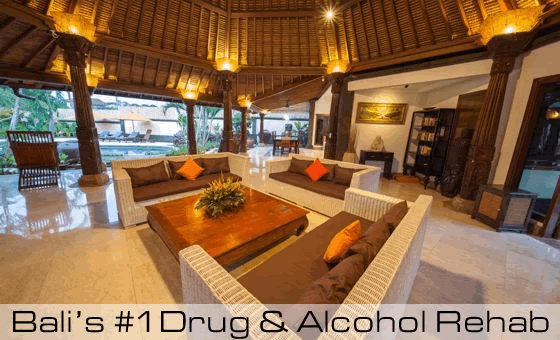 Are you or your loved one in need of drug rehabilitation? Drug use and in particular Ice addiction seems to be rife in all cities and countries and across all lifestyles and cultures – and Melbourne is no different.
And it doesn't take much to become addicted, once you start down that road. Very soon, this addiction is controlling your loved one's life and there seems to be nothing you can do about it. But don't give up hope! Finding a good rehabilitation centre is the first step on the road to recovery.
Treatment For Ice Addiction
Ice, also known as crystal meth and is a pure form of amphetamine. The potential for physical and mental addiction is extremely high. Symptoms range from dilated (enlarged) pupils and talkativeness, agitation to paranoia and psychosis. Risks include extreme social problems, malnutrition, exhaustion and stroke. It can also lead to heart and kidney problems. At Sivana Rehab we are highly experienced at treating Ice addiction.