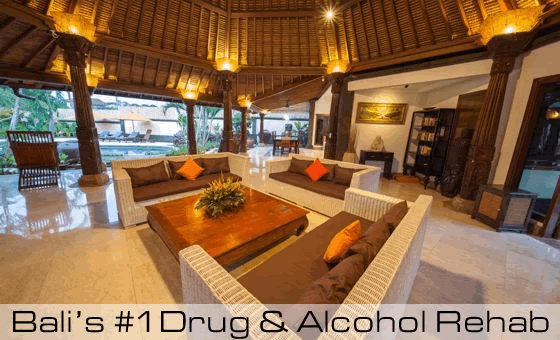 Drug abuse is found in every Australian city and town and Perth has a solid representation Ice addiction in particular has become an issue within the community both in the city and country towns in Western Australia.
The emotional and mental cost of drug abuse is as bad as the financial cost and can ruin the lives of all in the family. If you or a loved one are looking for a drug rehab in WA, the Sivana rehab centre could be your answer.
Rehab for Drug Abuse
Once a person starts to take drugs, whatever the reason, it is not long before they become addicted. This means that they need more of the drug and need to take it more often than before to get the same result. Soon they are really ill, but they cannot escape the need for more drugs. Such a lifestyle soon spirals out of control.
If you or a loved one are suffering like this, attending a rehabilitation centre is the only way to find relief and recover. Drug rehabilitation is possible. Many people remain free of drugs for the rest of their life after undergoing the right rehab.
What is Ice?
Ice is also known as various other names – but they generally all the same. Whether you call it crystal or meth the potential for addiction is high. Over time the receptors in the brain can be destroyed by the use of Ice and can cause the user to no longer feel pleasure – without taking the drug. Ice use can lead to serious health issues such as heart and kidney problems, including kidney failure.
Read more here > What treatments are effective for people who abuse methamphetamine?
What is addiction? | Why Sivana Rehab
Many rehab centres simply see you through withdrawal, then leave you to cope with picking up your life again by yourself. Sivana rehab for drug abuse offers more than that. Our wellness rehabilitation programmes treat the whole person and can be tailored to suit your needs, no matter what addiction you suffer from. When it comes to drug taking and rehabilitation, we have trained staff on hand to support you day and night when you need it. Our programmes offer luxury spa treatments and many other things to help you on your road to recovery.
Your need for drug rehab facility is met by our special recovery treatments that offer anonymity and professional support to address the life problems that may have prompted your addiction in the first place. Our drug rehab facility is located close to Perth on the island of Bali. It is an ideal location, just a short plane ride from Western Australia and provides the perfect opportunity to remove the addict from their current surroundings in order to focus on their recovery. Contact us today to find out more.
Read more: A tool for recovery | Am I addicted | About Sivana
News & Stories:
Meth City: The Addict – The West Australian | Ice – Drug Prevention | What is Methamphetamine?