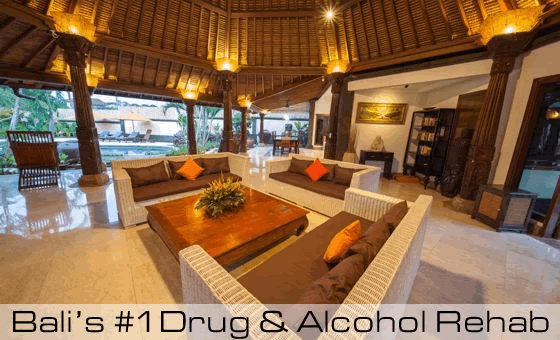 When it comes to the need for drug rehab and Ice Addiction Treatment, the Gold Coast, Qld is no different to any other location. Sadly, ice addiction is widespread in Australia and so the need for rehab is urgent.
With the right kind of rehabilitation, anyone with a Ice Addiction problem can get the kind of care necessary to put them on the road to recovery.
Where to Find Rehabilitation Centres
While it is not difficult for those who have a loved one with a drug problem to find a rehab centre on the Gold Coast, it is important to know what kind of programme is on offer. If only basic Ice Addiction Treatment for withdrawal is offered, the addiction is likely to return. This is because the underlying issues have not been treated.
There are many problems that cause people to take drugs; emotional pain being one of them. Unless this is treated and the sufferer shown how to cope, the problem with drugs is likely to return, as this is the only way they know how to get relief. The best rehab for drug abuse encompasses this type of treatment.
Drug Rehab at its Best
At Sivana Rehab you can be treated for your addiction to any drug and get the kind of rehabilitation that will truly help to keep you drug free forever. Not all rehab centres offer whole person wellness that includes treatment for the body, soul and spirit like we do. In addition, our luxurious rehabilitation centre is located in private surroundings with spectacular views and beach access.
We offer drug rehabilitation of the best quality, with only a small number of patients at a time. This gives each person access to all the help they need at any one time on their road to recovery. Our staff are fully trained professionals.
A Little Bit About Ice
Ice, also known as crystal meth, meth, crystal, shabu, tina and glass is a pure form of amphetamine with users experiencing an extremely intense 'high'. The potential for addiction, physical and mental problems is extremely high.
Over time the receptors in the brain can be destroyed by the use of Ice and can cause the user to no longer feel pleasure – without taking the drug.
What Are The Effects Of Ice
Feeling depressed
Feeling exhausted
Feeling anxious
Feeling Irritable
Feeling the need for sleep
No appetite
Signs And Symptoms Of Ice Use
Enlarged pupils
Talkative
Restless
Agitated
Aggressive
Paranoid
Panic attacks
Increased heart rate
Jaw clenching
Teeth grinding
Dry mouth
Sweaty skin
Risks of Ice use
Dehydration, malnutrition, exhaustion
Stroke
Heart problems
Kidney failure
Lung problems
Dental issues such cracked teeth, cavities and gum disease
Injecting can cause vein problems
Our drug rehab facility is located close to the Gold Coast on the island of Bali, Indonesia. Just a short plane ride from Australia, this ideal location provides a great opportunity for a current drug user to be removed from current surroundings and lifestyle triggers in order to focus fully on recovery. Contact us today and discuss your issue with one of our professional team members.
Read more:
A tool for recovery | Am I addicted | The facts about ice | What treatments are effective for people who abuse methamphetamine?