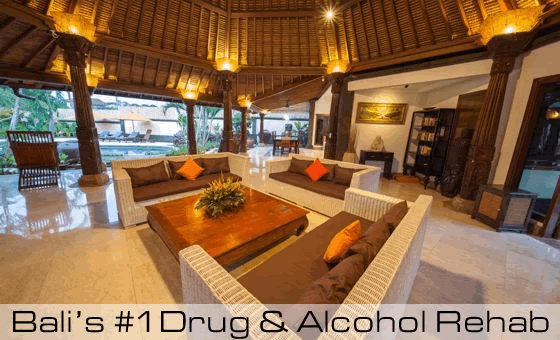 If you have a drug addiction you will know just how bad life can get, not only for you but for your loved ones.
For a drug rehab in Brisbane it is wise to only go to a rehabilitation centre that offers more than basic treatment for Ice Addiction.
There are many reasons why people take drugs and it is dealing with the underlying problems that keeps a former addict on the road to recovery so that they do not slip back into their old habits. Not all rehab centers deal with those life issues that caused the problem or had a major part to play in the addiction.
Getting Help at a Rehab Centre
Undergoing Treatment For Ice Addiction or rehab for any other drug abuse at a top quality facility is the best way to get free of the addiction that is ruining your life. Choosing rehabilitation centres that have a top quality treatment programme is important. Being able to depend on having caring and professional support staff on hand whenever you need them is essential for the best recovery.
Treatment for drug rehabilitation that encompasses the whole person rather than just the addiction will succeed where other treatments fail, or only last a little while. Our drug rehab is ideal for Brisbane residents who want to get their life back, instead of losing it to drug problems.
Read more about The Physical Effects of Ice Addiction
.
Rehabilitation that Works
We offer treatment for your drug problem and rehabilitation that works because it addresses every aspect of the addiction including the reasons behind it. Our drug rehab programme is carried out in luxurious surroundings that ensure anonymity and offer the comfort of spa and other treatments that will help you to recover physically, mentally and emotionally. Don't let drugs run your life and dictate how you feel. Come to our Sivana drug rehab facility in Bali, Indonesia. Only a short flight from Brisbane, it offers you a chance to leave your current surroundings and addiction triggers and focus on recovery.
Read more: What is crystal meth (methamphetamine)? | Ice Fact Sheet | What you need to know about Ice | What is addiction?