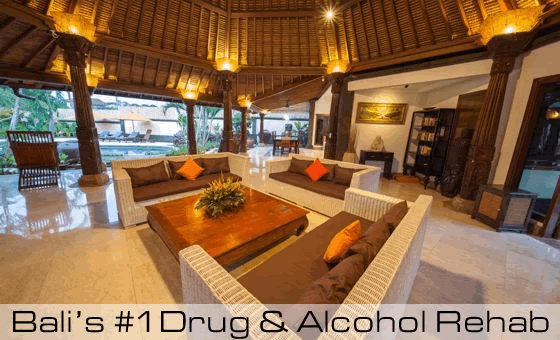 Drug rehab is an essential service for those people struggling with an a drug or alcohol problem. Sometimes you don't see this as an addiction until it has ruined your relationships and your life. But it is never too late to get help from a rehabilitation centre. Rehab for drug abuse is almost impossible to do alone. With qualified professionals to support and care for you, the road to drug rehabilitation is well within your grasp.
Drug Rehab for Darwin Residents
Don't think that your drug addiction is too powerful to be broken. The right rehab centre will offer treatment for your whole person.
At Sivana rehab we offer the best programmes for rehabilitation that include many elements including yoga, beach activities, spa treatment and many more to make your rehab more comfortable and pleasant.
Our professional staff are highly trained in drug and rehabilitation treatments and are there for your support and help during critical and other stages of drug rehab.
The Importance of Beautiful Surroundings During Drug Rehab
Our rehab center is set in beautiful, private surroundings that offer anonymity for all our clients. It is near a tranquil beach, where some of our helpful activities take place. The comfort of luxurious surroundings enhance the treatments that are offered and help you to feel comfortable and secure. We find that setting and comfort aid greatly in the overall recovery.
Located just a short plane flight from Darwin, Australia, on the island of Bali, Indonesia, Sivana rehab provides a wonderful opportunity to remove the sufferer from their present surroundings so they can focus better on their recovery. When all the boxes are ticked you can expect your recovery to be expedited – and permanent. Not all rehabilitation centres are able to offer all that we can, which is why some people end up back on drugs.
By choosing the best rehab centre you will get the best results. Get in touch with one of our team today.