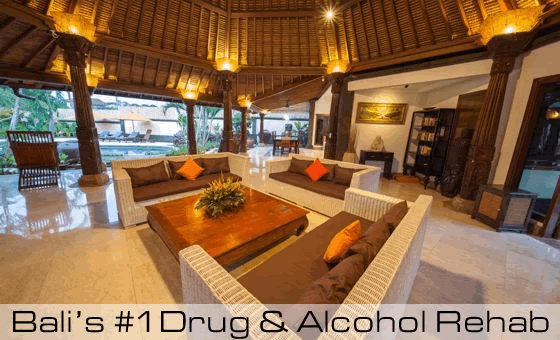 If you are looking for a drug rehab in Sydney, NSW, we can help you. Drug rehabilitation is not an easy thing to achieve and for optimum, lasting success the underlying issues of cause should be addressed.
Not all rehabilitation centres look into, and treat the real reasons that prompted the use of drugs in the first place.
Rehab for Drug Abuse
Finding the right kind of rehab for drug abuse, in Australia that is affordable – is not easy. If you have a loved one that needs help with rehab you will be interested in ensuring they attend the best rehabilitation centre available – one that treats the mind, body and soul – so that they have the best possible chance to get their life back together and can go on to live useful and happy lives.