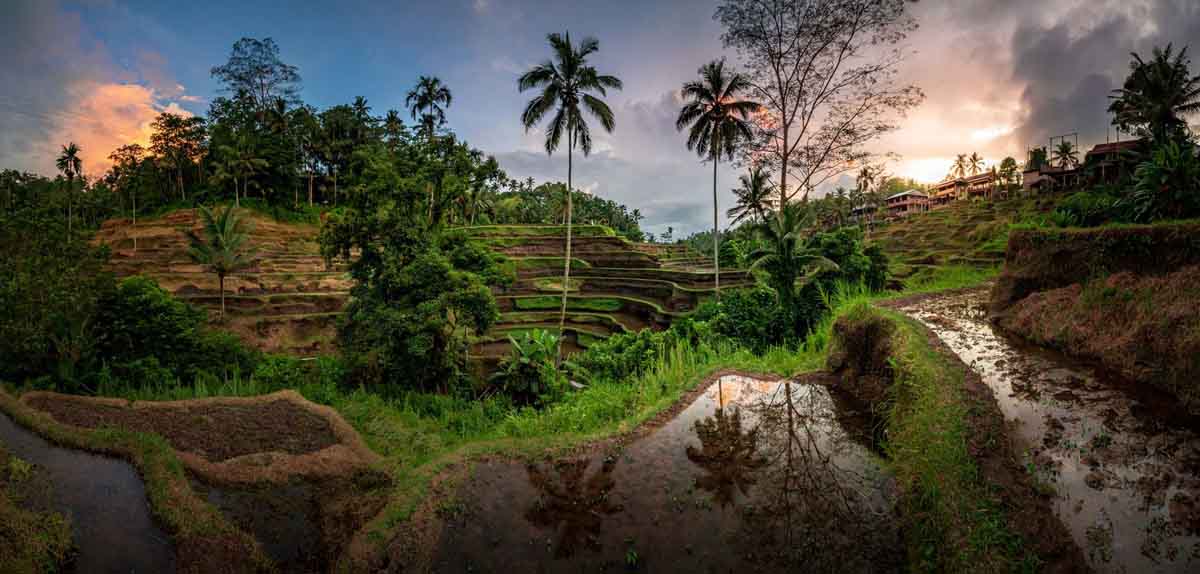 Engaging in a rehabilitation program is a profound journey, not just for the individual struggling with addiction but also for their family. At the Sivana Rehabilitation Program, we recognize the family's crucial role in the recovery process. In this article, we explore how family involvement is integrated into our approach and the transformative impact it can have.
The Role of Family in Recovery
Family involvement in the rehab process is a fundamental aspect of holistic healing. At Sivana, we believe that recovery is not just about the individual; it's about rebuilding and strengthening the support system around them. This approach is embedded in our program, ensuring the recovery journey is inclusive and supportive.
Adrienne, who completed our 60-day program, shared her experience: "The team adapted my program to include one-on-one counselling with my husband, which helped me no end. I highly recommend Sivana as a great place to start your recovery."
Inclusive Therapies and Counseling
Our therapies and counselling sessions are designed to facilitate family involvement. We encourage family members to participate in specific sessions, where appropriate, to foster understanding, empathy, and open communication. This approach not only aids the individual in their recovery but also helps the family heal and grow together.
Educational Workshops for Families
Education is key to understanding addiction and the recovery process. We offer workshops and educational sessions for families, providing them with the knowledge and tools to support their loved ones effectively. These sessions cover various aspects of addiction, its effects on the family, and how to create a supportive home environment.
Personalized Family Support
Recognizing that each family is unique, we offer personalized support tailored to each family's specific needs and dynamics. Whether through joint counselling sessions, family workshops, or individual support for family members, we aim to nurture and strengthen familial bonds.
Christina, a 28-day program graduate, expressed her gratitude: "The staff were so professional and kind; I learnt a lot about myself and what I needed to do to recover. I would recommend Sivana to anyone who is struggling with drugs or alcohol."
The Therapeutic Community Experience
Our therapeutic community is another avenue for family involvement. By interacting with others in recovery, individuals and their families gain a broader perspective on addiction and recovery. This community experience fosters a sense of belonging and understanding, providing additional support for the individual and their family.
Long-Term Support and Follow-Up
Recovery doesn't end when the program does; it's an ongoing journey. We offer long-term support and follow-up for families, ensuring the transition to everyday life is smooth and sustainable. This includes ongoing counselling, support groups, and resources that are accessible to both individuals and their families.
Testimonials: Families Transformed
Our clients' stories are a testament to the power of family involvement in rehab. Ben, who spent three months with us, shared: "Sivana helped me to achieve the biggest goal of my life… I've enjoyed the camaraderie with other group members, feeling healthy, and the general sense of positivity here."
Conclusion: A Journey of Collective Healing
At Sivana Rehab, family involvement is crucial for a successful and lasting recovery. Our holistic approach and commitment to family-centered care create an environment where individuals and their families can heal and grow together.
Join us at Sivana Rehab, where recovery is a collective journey, and every step taken is a step towards a brighter, healthier future for individuals and their families.