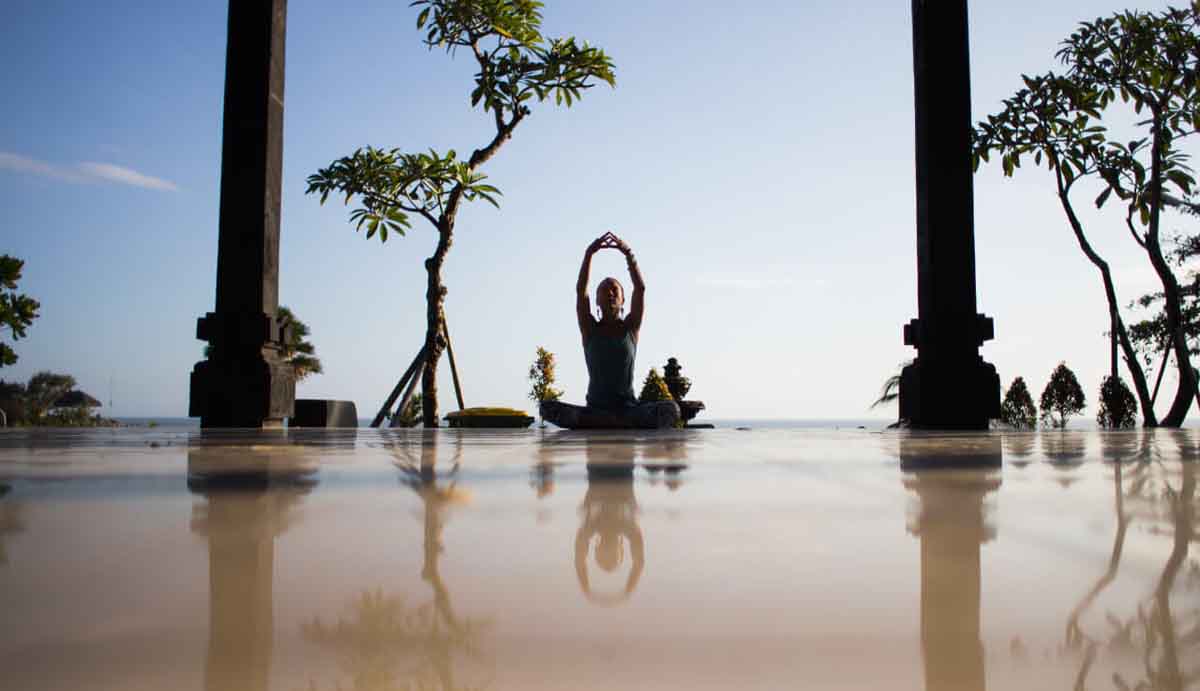 When considering a stay at a drug rehabilitation centre like Sivana Rehab, one of the most common curiosities is what a typical day looks like. At Sivana, we blend a structured, healing-focused schedule with the serenity and beauty of Bali, creating a unique and effective path to recovery. Although everyone's experience will be unique, let's walk through a typical day at our centre, enriched with real-life experiences from past clients.
Morning: Awakening to Wellness
A day at the Sivana Rehab Facility begins with the sun rising over Bali's tranquil landscapes. Clients are encouraged to start their day with a mindfulness session, which could include meditation or yoga. This practice sets a tone of calmness and focus for the day ahead.
Client Insight: Christina, 28-day program Christina found these morning rituals particularly impactful. "Starting the day amidst Bali's natural beauty and engaging in mindfulness grounded me and prepared me for the day's sessions," she shares. This serene start is vital to our holistic approach to recovery.
Mid-Morning: Engaging in Therapy
After breakfast, which our in-house chef prepares to cater to nutritional needs and recovery, clients engage in various therapy sessions. These could include individual counselling, cognitive-behavioural therapy, or group therapy sessions. This is when the core work of addressing the roots of addiction happens.
From Deano's experience, Deano, who stayed with us for a significant period, reflects on this part of the day: "The therapy sessions were insightful and essential. They helped me confront and understand my addiction in ways I hadn't before."