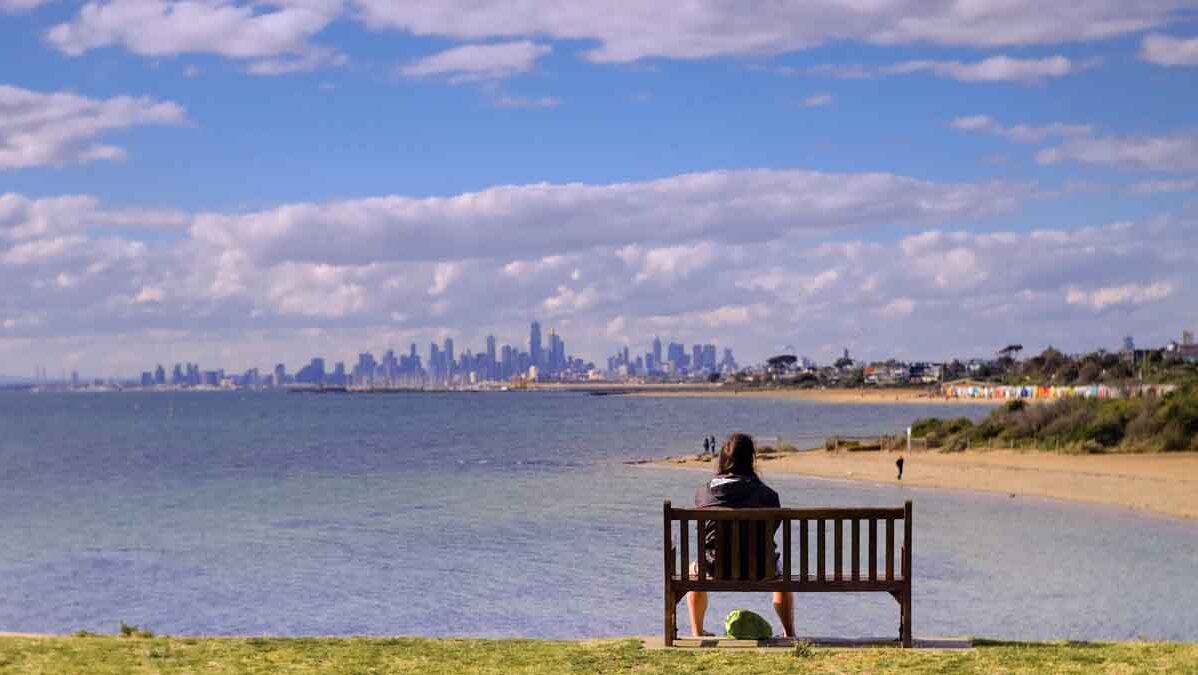 In the realm of addiction recovery, one size certainly does not fit all. This truth forms the bedrock of Sivana Rehab's philosophy. Our diverse array of programs is meticulously designed to cater to the specific needs of different addiction types. Let's delve into the various specialized programs available and hear firsthand from those who've walked this transformative path at Sivana Rehab.
Understanding the Diversity in Addiction Treatment
Inpatient Treatment Programs: These are intensive residential programs ideal for those grappling with severe addiction. Here, clients live on-site, receiving constant care and a structured routine conducive to recovery.
Outpatient Treatment Programs: Tailored for individuals with milder addiction or those with unavoidable daily responsibilities, these programs allow clients to continue living at home while attending regular treatment sessions.
Holistic Treatment Programs: At Sivana Rehab, we believe in healing the whole person, not just the addiction. Our holistic approach combines traditional therapy with alternative treatments, focusing on mind, body, and spirit wellness.
Therapy-Focused Programs: These programs emphasize psychological healing, utilizing modalities like Cognitive Behavioral Therapy and Dialectical Behavior Therapy to address the mental aspects of addiction.
Client Testimonial: Christina, 28-day program Christina found respite in our holistic approach, surrounded by Bali's natural beauty. "The peaceful atmosphere and dedicated staff helped me immensely. I learned crucial lessons about myself and the journey to recovery," she recalls. Her experience underscores the significance of a tailored, nurturing environment.