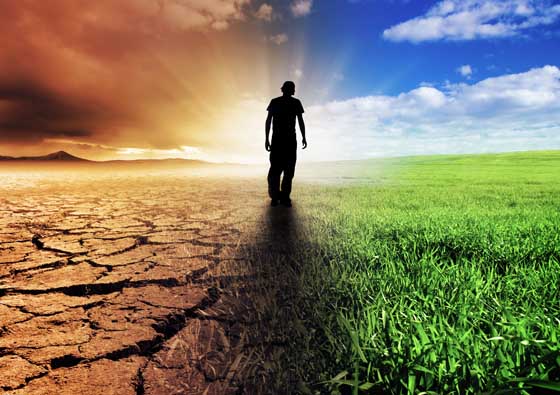 The subject of drug use has a lexicon of different words and phrases that are used and two phrases that are often heard within the vocabulary of those discussing drug use in whatever context, are "hard drugs" and "soft drugs". It is safe to say that these two phrases have probably been more misused and created more confusion and misunderstanding than any others concerning drug use.
Firstly, it is the case that there is no hard and fast definition of what constitutes a hard drug or a soft drug. Both of these terms are completely arbitrary and there are no official criteria as to what would identify any drug as hard or soft. Further, no official scientific or medical paper exists that definitively outlines what a hard drug or soft drug is.
Consensus? What Consensus?
Whilst there may not be a definite definition of what a hard or a soft drug is, you will find that there are general views of what they are. It must be stated that individuals, whether they be doctors, drug recovery specialists, or even drugs users themselves may have specific views that vary slightly from the general view.
Even here there is a misconception that the terms "hard" and "soft" relate solely to the amount of damage that drug can do to someone who takes it, and ultimately becomes addicted to it. By this definition, hard drugs are regarded as being more toxic to the user's system and some believe that a drug that is more addictive should have the label "hard".
However, the terms "hard" and "soft" are often used to indicate not the harm they do, by to describe the immediate effect that the drug has when it is taken. By that definition it means that a drug that causes a dramatic reaction or effect within a person can be considered "hard", and a drug that has less of an impact and whose effect is less powerful can be considered "soft"
We repeat that nowhere are these definitions confirmed as absolute and nor are those who study, research and work within the drug rehabilitation sector in complete agreement as to which drugs should be labelled hard or soft and why.
What Constitutes A "Hard" Drug?
With the caveat of the lack of consensus in mind, the general view of what is considered a hard drug is that it is a drug that is extremely potent, highly toxic and its harmful effects on both the physical and mental health of anyone using that drug are significant.
A common characteristic of hard drugs is that they are injected although some are taken a different way. The significance of these drugs being injected is that they immediately enter the bloodstream and that is why damage to internal organs and many functions within the body occurs quickly.
The following is a list of what many people consider to be hard drugs:
Heroin
Cocaine/Crack
PCP
Crystal Methamphetamine
Ecstasy
Hallucinogens, such as LSD
Opioids
Ketamine
What Constitutes A "Soft" Drug?
It is the case that soft drugs are considered less harmful than hard drugs, but that in no way means that they do not harm the health of those who take them. It is akin to comparing being bitten by a dog or a shark…both do harm albeit a dog bite will not usually be as severe as a shark bite.
Another misconception about soft drugs comes from them often being referred to as "recreational" drugs which makes them sound harmless. They are often the first type of drug anyone will take and therefore characterised as "gateway" drugs, being the first step of someone's journey into the world of drug use, ultimately leading to them becoming addicted to more harmful drugs like heroin, for example.
Examples of soft drugs include:
Cannabis
Dimethyltryptamine (DMT)
Mescaline
Whilst soft drugs are not perceived by many people to be addictive, they can be, and the fact is taking any drug, whether classed as "hard" or "soft" can be harmful.