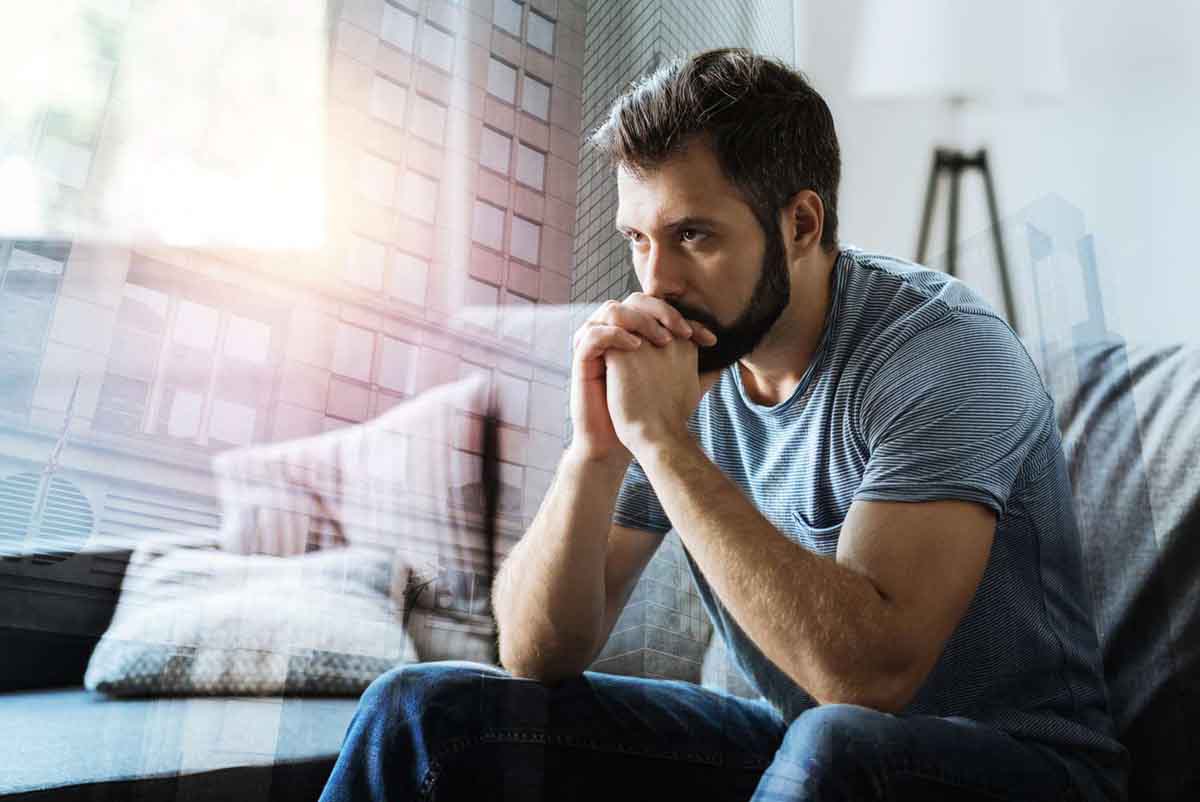 Embarking on the recovery journey is a profoundly personal and pivotal decision, where choosing the right rehab plays a crucial role. Sivana Rehab, nestled in the heart of Bali's serene landscape, offers a unique approach to recovery, blending traditional healing with modern therapeutic practices.
The Philosophy Behind Sivana Rehab
At the core of Sivana Rehab's philosophy is the belief that effective recovery extends beyond abstaining from substances. It involves a deeper exploration of the underlying causes of addiction. Our comprehensive 28-day program is a testament to this belief, aiming to heal the body, mind, and spirit. Integrating Western and Eastern medical practices nurtures deep wellness across all life aspects.
From Our Clients: Adrienne's Story (60-day program) Adrienne's experience at Sivana was transformative. She was drawn to the spiritual depth of our 12-step program. "The retreat-like environment, coupled with excellent food and therapeutic activities, made a significant impact," she says. Her recovery was further enhanced by the program's adaptability, including personalized counselling sessions that involved her husband, a critical aspect of her journey.
Sivana Rehab: A Sanctuary for Healing
Sivana Rehab transcends the traditional concept of a rehab centre. Set against Bali's tranquil backdrop, it's a haven for those seeking healing and self-discovery. Each element of our program, from mindfulness techniques to the nutrition-rich cuisine crafted by our in-house chef, is carefully selected to support physical recovery and emotional well-being.
Christina's Reflection (28-day program) Christina shares her rejuvenating experience at Sivana, "The calmness of the centre, with its luxury facilities, made my recovery process smoother." She credits the nurturing staff for providing invaluable insights into her journey towards wellness.
Choosing Your Rehab: Key Factors to Consider
When looking for a rehab, here are some essential factors to keep in mind:
Embrace a Holistic Approach: Seek out programs that treat you as a whole person, addressing every aspect of your addiction.
The Power of Environment: A calming and nurturing setting can significantly bolster your recovery.
Customized Care: The effectiveness of rehab is often found in its ability to tailor its services to individual needs.
Therapeutic Diversity: A range of therapies ensures a more rounded approach to recovery.
The Expertise of Staff: The compassion and professionalism of the staff are instrumental in guiding you through your recovery.
Ben's Story of Renewal Ben's journey at Sivana is a narrative of salvation. "The centre's personalized care approach helped me reconnect with my true self," he remarks. His testimony underscores Bali's holistic care and spiritual essence as key to his recovery.
Why Sivana Rehab is a Preferred Choice
Sivana Rehab distinguishes itself with its blend of age-old wisdom and modern therapeutic techniques, all set in the picturesque locale of Bali. Our facility is not just a treatment centre; it's a rejuvenation retreat. Activities like yoga and beach excursions are not just pastimes; they are integral to the healing process.
In Conclusion
Selecting the right rehab is a significant step towards a new chapter in life. At Sivana Rehab, we offer a nurturing space where every dimension of your being receives care and attention. Our commitment to holistic healing, combined with our dedicated team and the serene ambience of Bali, creates an ideal environment for rediscovery and a journey towards a fulfilling, healthy life. Step into Sivana Rehab and embark on a journey of profound recovery and lasting wellness.