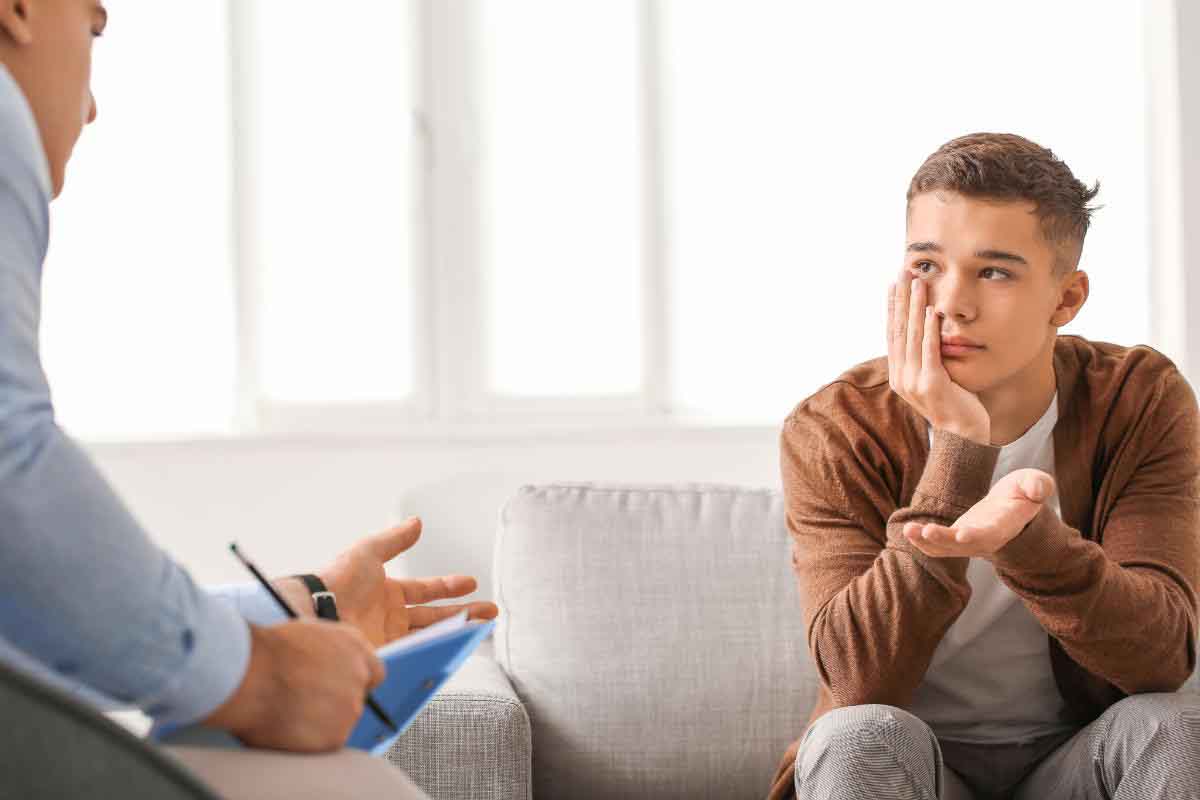 Every individual who is trying to escape drug addiction will react in different ways to specific treatments and therapies, and whilst drug rehab will be the solution for many, there are additional means that can support recovery. These include group therapies, supplemental counselling, taking up a pastime or hobby such as gardening, meditation, and as you might gather from the title of this article, adopting a pet.
Pet ownership has many benefits for those who are not in the process of recovering from drug addiction, but when the pet's owner is recovering from drug addiction, those benefits are magnified. Given the rewards of being free of drug addiction, it is amazing to think of just how much adopting, owning, and caring for a pet can contribute to what can be a life-changing scenario.
As for some of the specific benefits of pet ownership that can be gained by those who are recovering from drug addiction, we have outlined seven of them below. You will note that we do not specify what type of pet an individual should own, as each will likely have their favourite. So whether it is a dog, cat, parrot, rabbit or hamster, the key point is that these, and any other pet you can think of, will all have a positive impact on those recovering from drug addiction.
Instilling A Sense Of Responsibility
Owning any pet is a considerable responsibility, and that should be considered a positive aspect of pet ownership, rather than an onerous one. The discipline of caring for a pet, including ensuring it is properly fed and remains healthy, can help during recovery, as does the fact that the individual is focusing their attention away from their own needs.
Encourages Physical Activity
Admittedly this will apply more to certain pets such as dogs than it will to others, to the extent that if physical exercise is something an individual wishes to gain from adopting a pet, then a dog is the most obvious choice. Simply taking a dog for a walk two or three times a day will boost energy and stamina for the owner and the dog alike.
Creates A Routine
Most pet owners require a schedule to ensure that the needs of their pets are satisfied every day, whether it be feeding times, cleaning out their cages, or taking them for walks. Having positive routines that also have an objective play a significant role during drug addiction recovery.
Reduces Stress Levels
Even following a period in a drug rehab facility, many recovering from drug addiction experience increased stress levels ranging from slight to severe. Owning a pet can do wonders for reducing stress and anxiety, with prime examples being the relaxation of simply stroking a dog, cuddling a cat, or watching fish swimming gracefully in their tank.
Boosts Confidence
Being a pet owner provides many opportunities to achieve several things as part of that care, and each one can provide confidence boosters simply for having achieved each one. Assembling a dog's new kennel, teaching a cat a new trick, or a parrot to say a new word are but a few of the thousands of opportunities pets provide to boost one's confidence.
Instigates Positive Social Interactions
One thing that pet ownership certainly provides is an opportunity to experience positive social interactions. The most obvious is meeting other dog owners whilst walking in the park, but other pets provide opportunities too. Whether posting in groups on social media related to the type of pet or joining a local pet society, these positive social interactions all aid recovery.
Pets Are Fun!
Last, and most certainly not least, is the fact that pet ownership is enormous fun. If you need any evidence, just look at the thousands of funny pet videos that have been published online. Life should be fun, and owning a pet can ensure that fun is a part of one's life and, crucially, can add another boost to the recovery from drug addiction.